Employment during a pandemic – Working remotely or remotely working?
The COVID-19 pandemic has revealed that the traditional office space may be on its last legs, with remote working a strong contender for the workplace of the future. As is often the case with new trends, this presents both opportunities and pitfalls for employers. This article considers some issues that may arise from this sea change, and how employers can best position themselves to ride the wave of opportunity instead of being swamped by it. 
Please click here to read the update.
Get in touch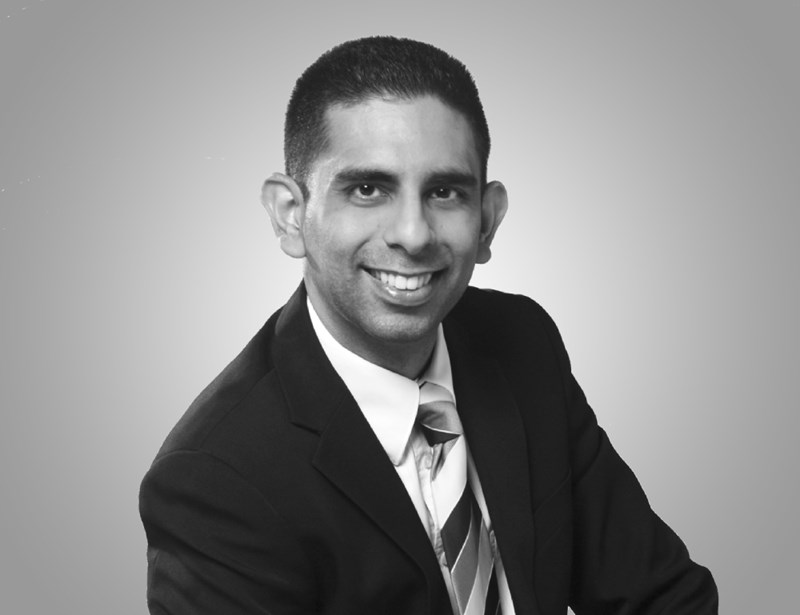 Rakesh Kirpalani
Director, Dispute Resolution & Information Technology
/
Chief Technology Officer
Read more