Singapore | Insurance, pandemic and jurisdiction: Court or Tribunal?
As the world moves towards controlling the effects of the pandemic, business may begin (or would have already begun) to consider whether they are covered under their policies of insurance.
This article examines the recent Singapore High Court decision in Silverlink Resorts Ltd v MS First Capital Insurance Ltd [2020] SGHC 251 and the issue of the appropriate forum for a disputed insurance claim.
Please click here to read the update. 
Get in touch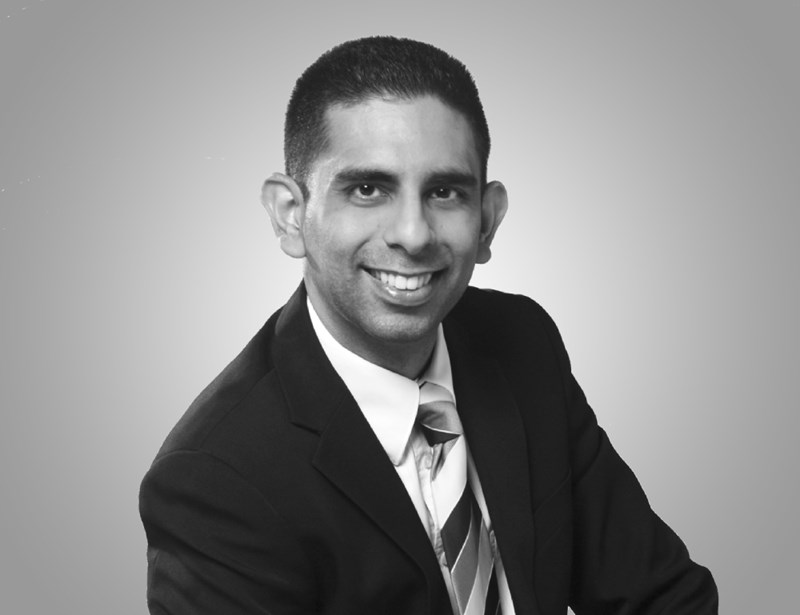 Rakesh Kirpalani
Director, Dispute Resolution & Information Technology
/
Chief Technology Officer
Read more