Singapore | Out of Sight, Out of Mind? Not Quite.
In this update, Director Adam Maniam discusses Ng Kok Wai v Public Prosecutor [2023] SGHC 306 which provides guidance on when an accused person may be tried in Singapore for acts committed outside of Singapore.
You may read the full update here.
Get in touch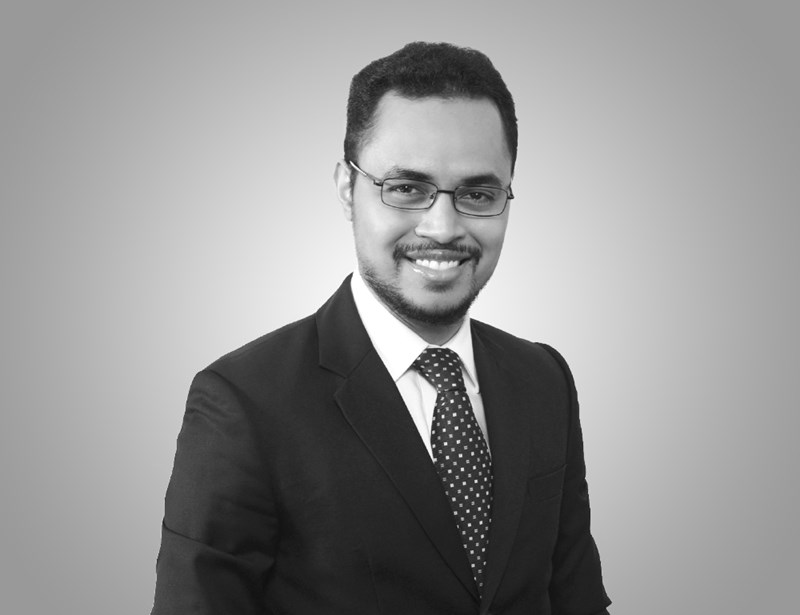 Adam Maniam
Deputy Head, Criminal Law Practice
/
Director, Dispute Resolution
/
Director, Competition Law Practice (Disputes)
Read more